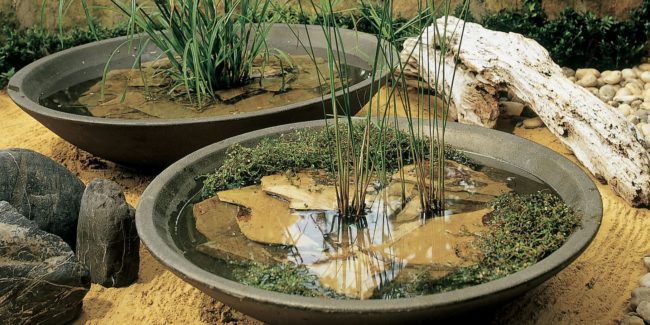 Cool off your summer when you turn a planter into a water feature!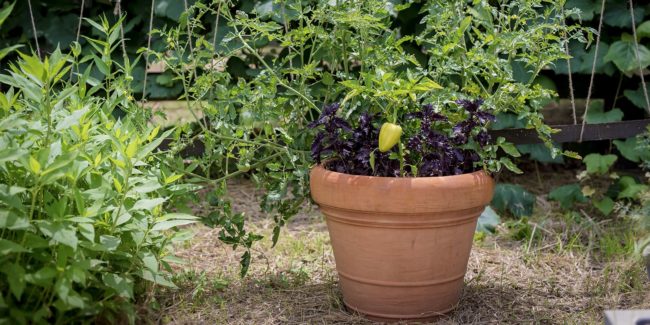 I've been growing my own food for decades. Coming from a family of farmers, I guess you could say it's in my blood. I just love going outside, picking or digging up whatever is ripe, and planning a whole meal around those fruits and vegetables. It doesn't get more farm-to-table than that!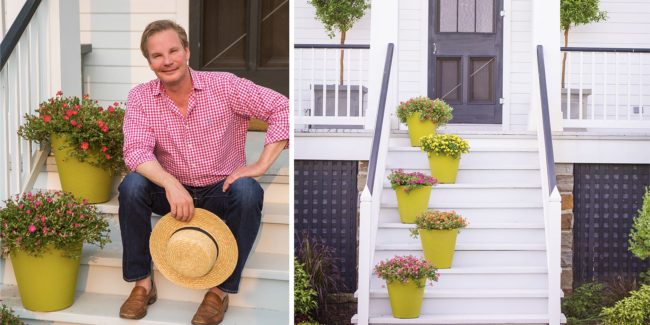 The entrance to your home is all about first impressions. It tells your guests a little bit about who you are. A great way to give life to your front porch and express your personal style is with container plantings.