Innovative products for successful, inspired container gardening
Premium classics and trend setting designs.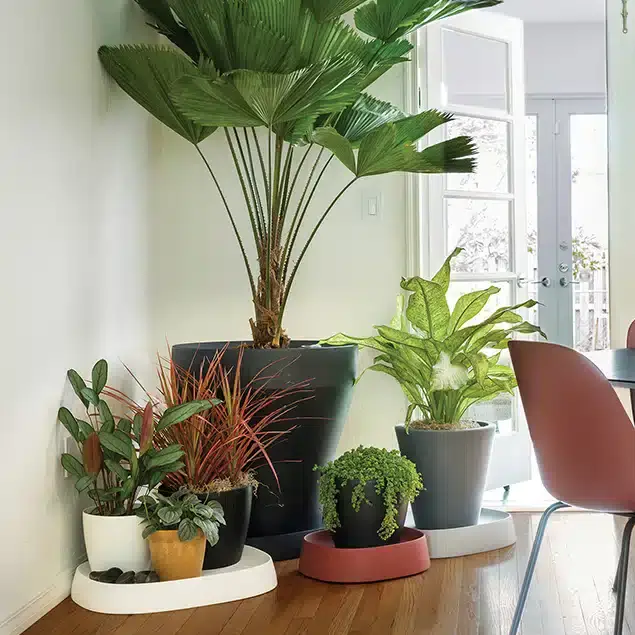 Pebble Plant Caddies
Mobility, style, and comfort. Our Pebble Plant Caddies will elevate your design and make your life easier. Just roll with it.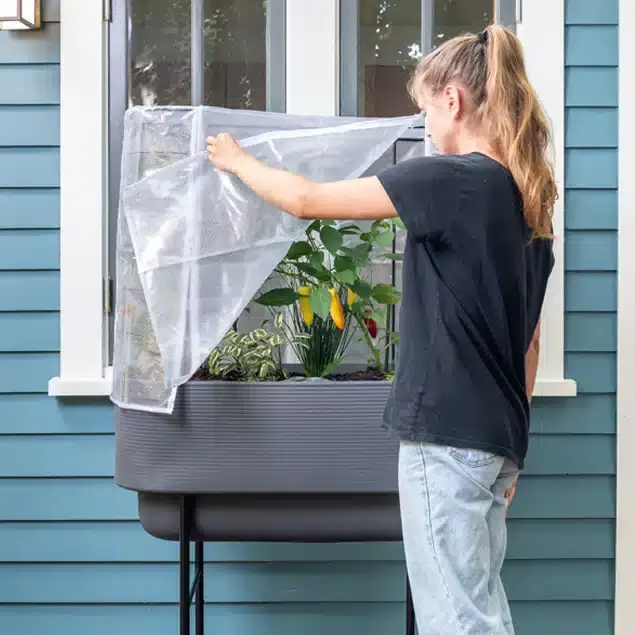 TruDrop Self-Watering Pots
Our patented TruDrop self-watering planters will allow you to go weeks without watering, saving you time while growing more sustainable gardens.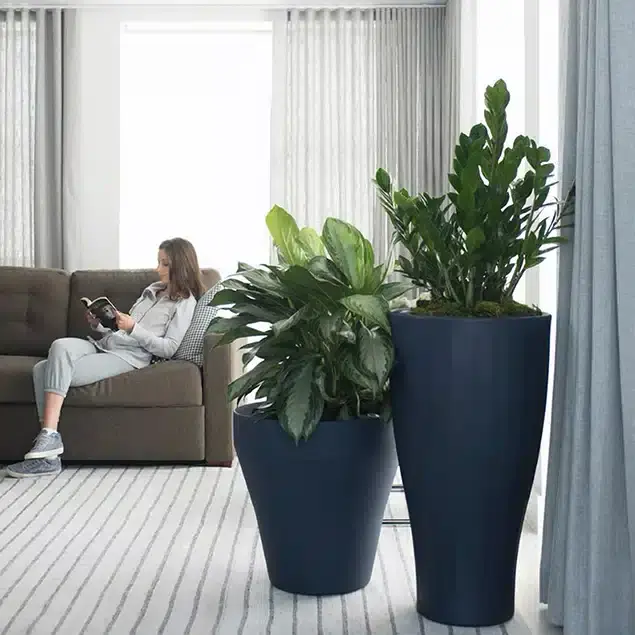 Indoor Planters
From innovative self-watering features to lightweight designs, our planters will bring your plants and home to life.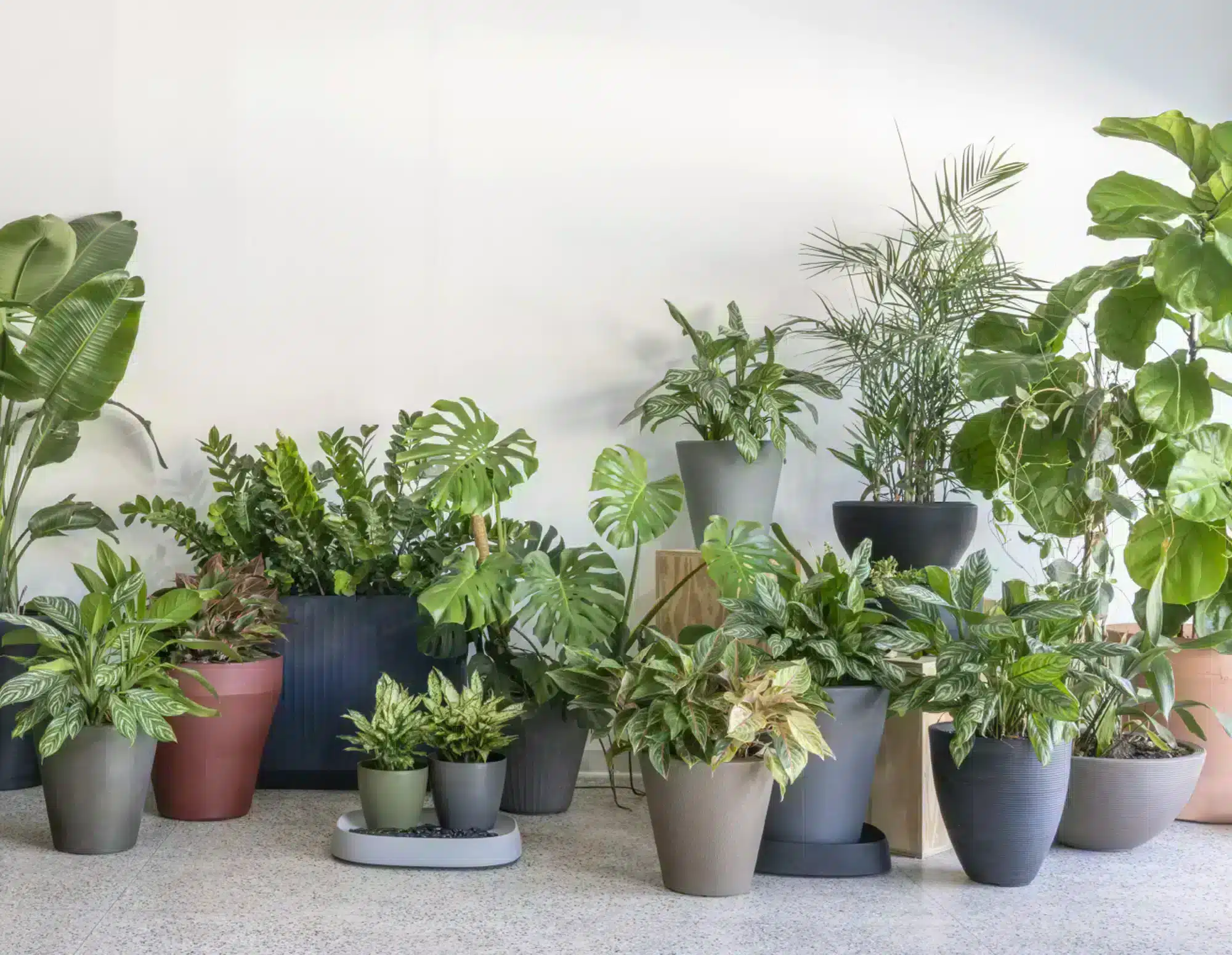 A style for every taste, every project.
Refined design and breakthrough innovation that lasts for successful
inspired container gardening.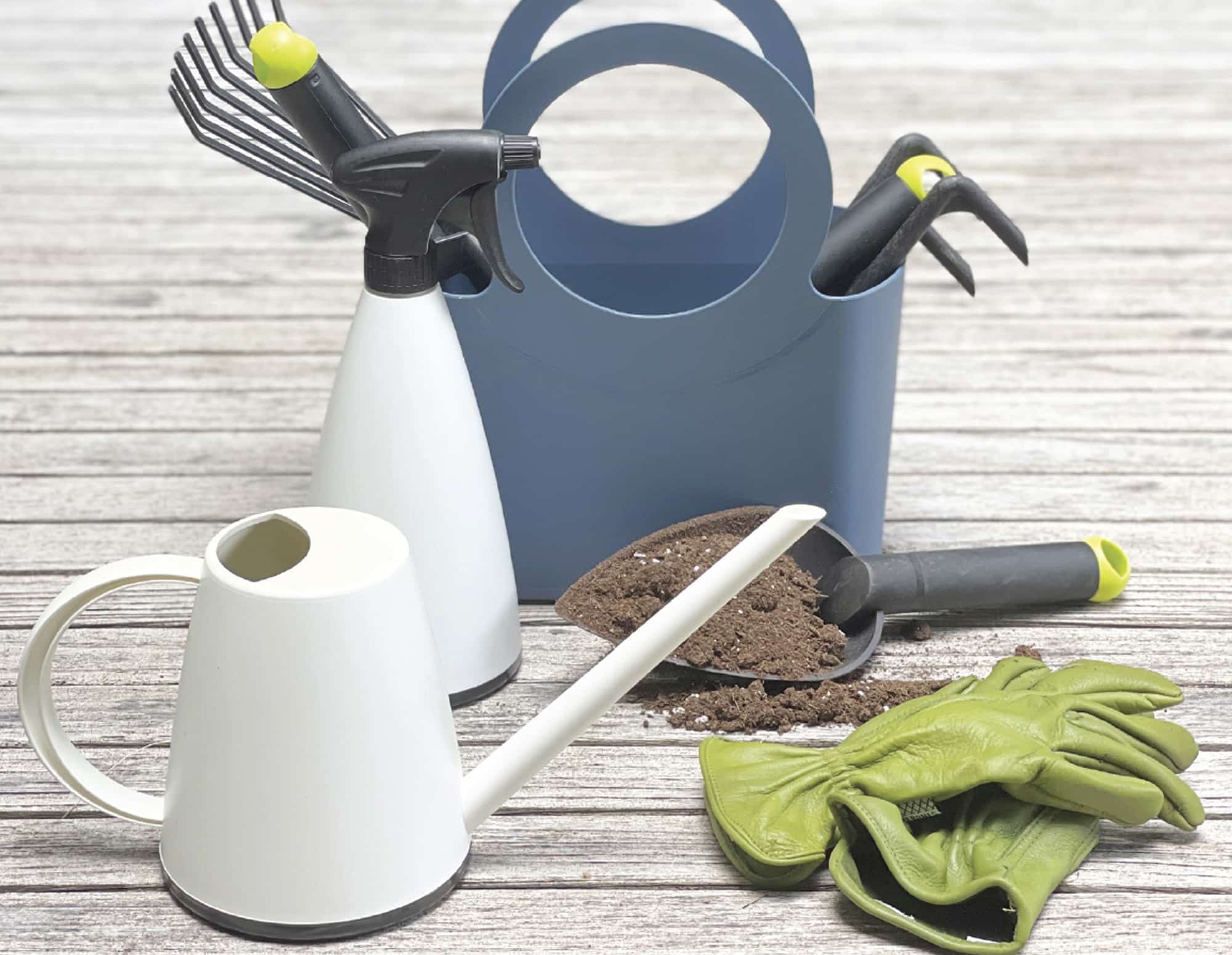 Make your great gardens attainable.
Attractive, useful planters and supplies that make gardening easier and more rewarding for people, designed for both new and experienced gardeners at an excellent value.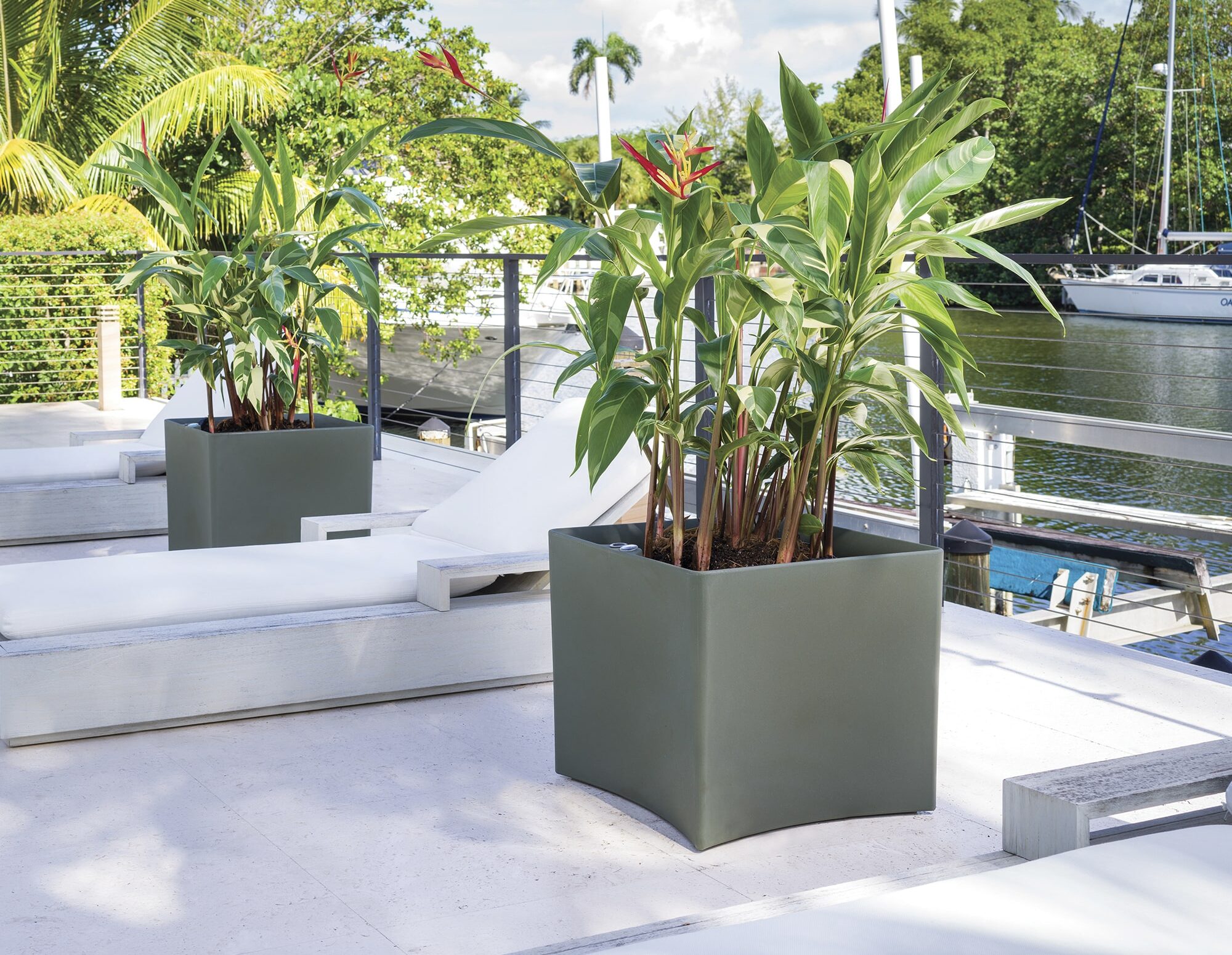 Less water, less fertilizer, more sustainable.
Our advanced built-in self-watering technology is designed to promote plant health and go weeks without watering for phenomenal results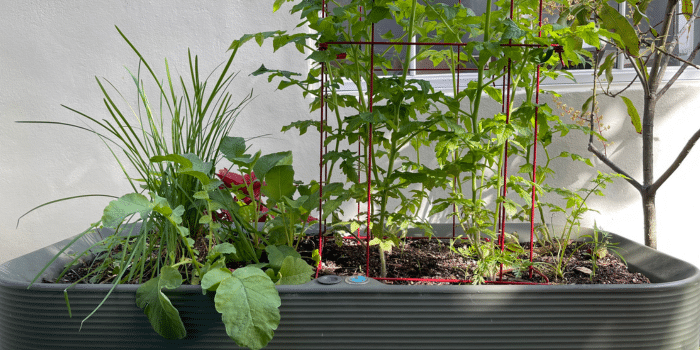 As we forge ahead with our planting plans this season it's a good idea to think about how our climate has changed over the last few years. Here on the lower mainland of British Columbia we've seen long cool wet springs followed by extreme heat and then lower than usual temperatures in winter. My question to you is do we need to plant differently? What worked last season and what didn't in our...
read more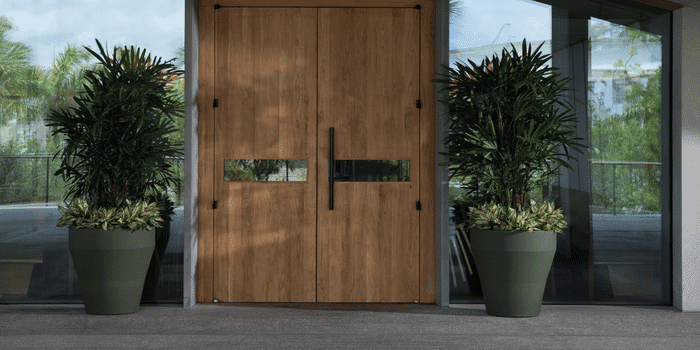 Finding the aesthetic design that your project requires is sometimes difficult and then pairing it with the right product attributes to grow healthy plants is even more stressful.  We went ahead and summarized your alternatives for selecting modern plant pots below. Modern Self-Watering Planters One of my biggest frustrations as a promoter of functional products is when I come across a planter...
read more
We are committed to creating high quality plant and people friendly products.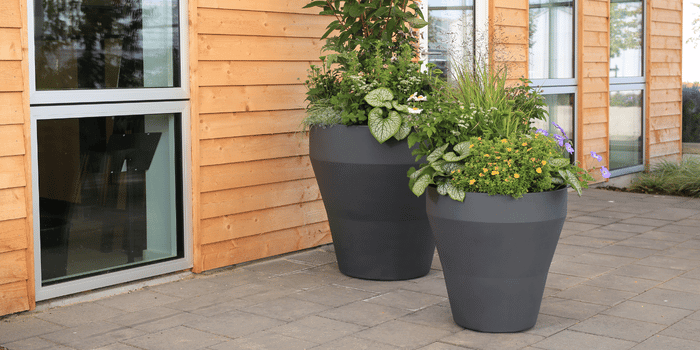 You asked, we answered.  We took all the frequently asked questions on self-watering planters and answered them for you.  How do self watering planters work? There are many different types of self watering pots in the marketplace and they all work differently.  Traditional self watering planters will use small reservoirs at the bottom of the planter to keep a bit of extra water for the plant. ...
read more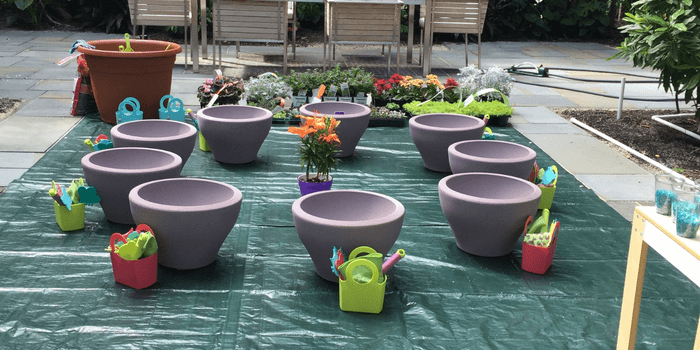 In this digital world that we live in it can be so beneficial for our mental health to take a step back, pause, and spend some time in nature. This is especially true for our kids, who are growing up in a fast-paced technological society. While the pandemic provided an opportunity to spend more time at home, home also houses many delicious distractions like iPads, binge-worthy TV shows, and...
read more