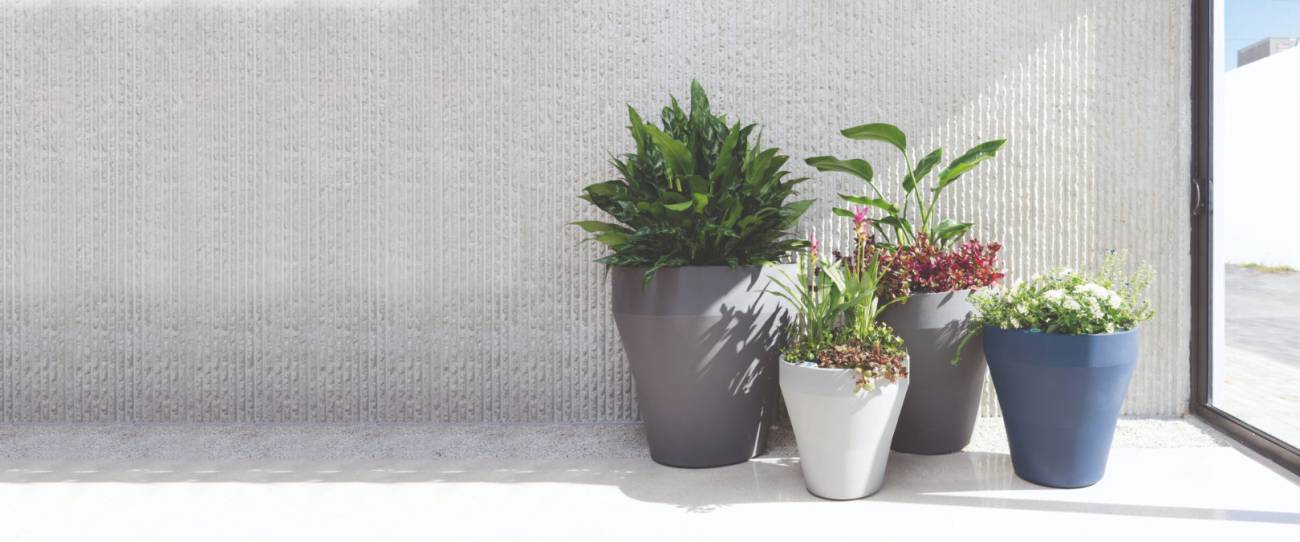 Innovative products for successful, inspired gardening
Premium classics and trend setting designs.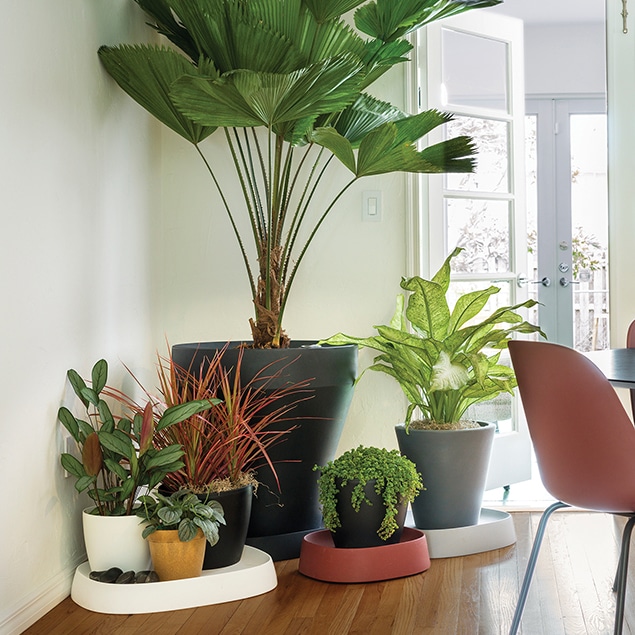 Pebble Plant Caddies
Mobility, style, and comfort. Our Pebble Plant Caddies will elevate your design and make your life easier. Just roll with it.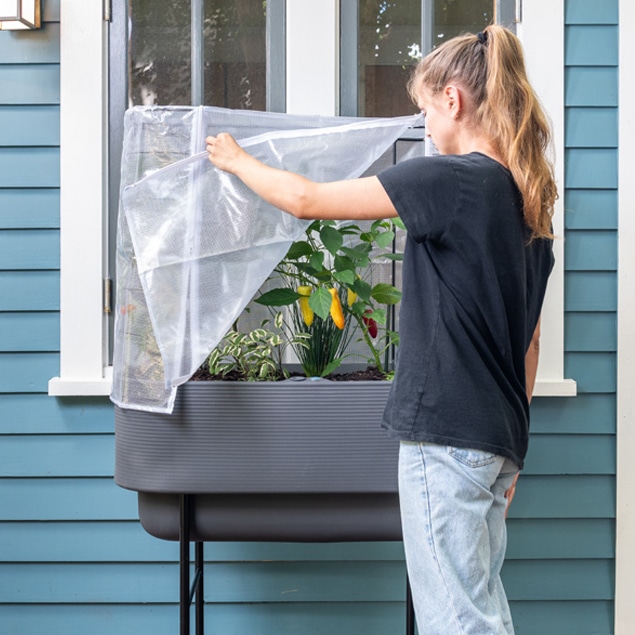 TruDrop Self-Watering Pots
Our patented TruDrop self-watering planters will allow you to go weeks without watering, saving you time while growing more sustainable gardens.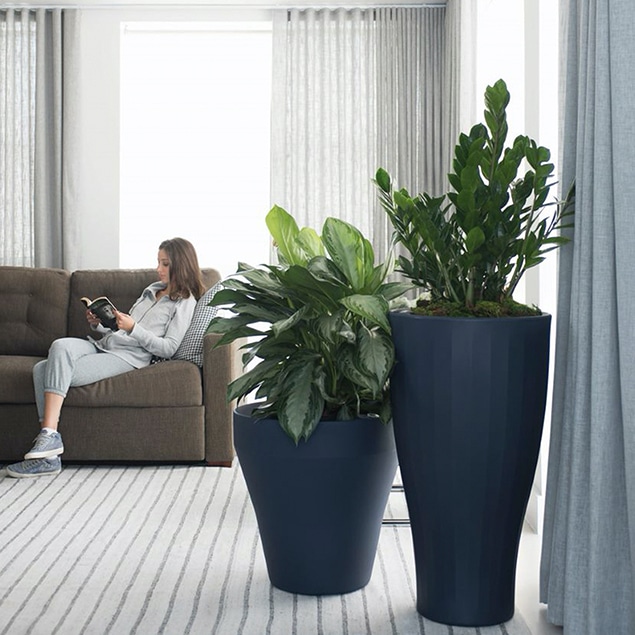 Indoor Planters
From innovative self-watering features to lightweight designs, our planters will bring your plants and home to life.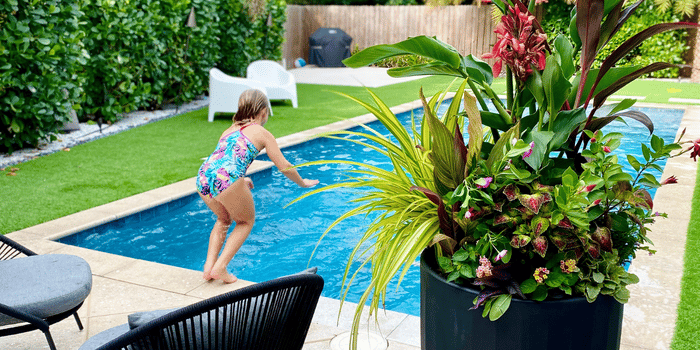 In the sunshine state you can never go wrong with tropical plants. When I think of Florida, the first things that come to mind are the hot sun, swimming pools, lush plants, and colorful flowers. What better way to encompass all these elements than with a planter of beautiful tropical plants. Here are some quick tips on how to style the perfect planter. Go Big or Go Home Tropical gardens are very...
read more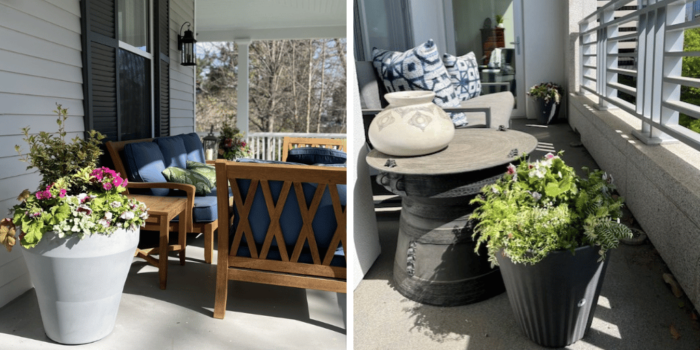 Landscape and garden design can be an overwhelming endeavor to take on, especially for novices who believe they were born without a green thumb. Throw in a small outdoor space - especially a hardscape heavy one such as a terrace or rooftop - and it can be completely overwhelming. Having to decide how to utilize the square footage of a small patio or porch can overwhelm even the bravest DIY-er....
read more
We are committed to creating high quality plant and people friendly products.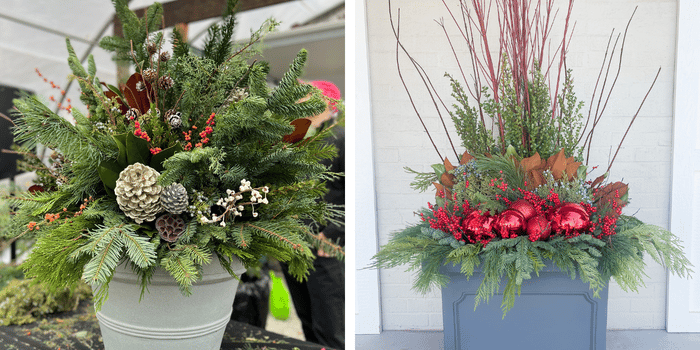 It's beginning to feel a lot like Christmas...the bells are ringing, the hot chocolate is brewing, and the lights are twinkling. Christmas can be a time of love and holiday spirit, but it can also be overwhelming and daunting when thinking about what to gift someone you love. You want to get the gift just right, thoughtful and personal, but where do you start? Here are some ideas for gifts that...
read more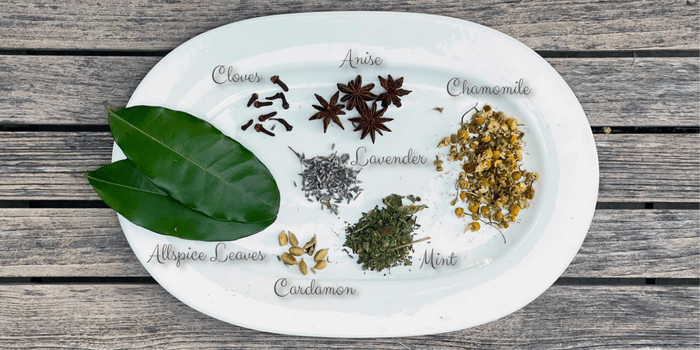 Warm your heart, mind and stomach with a hot cup of herbal tea  As the days get cooler and we start to celebrate with family and friends, warm herbal teas can always bring back childhood memories, and perhaps one or more from past generations. Growing up in the mountains of South America, herbal teas are a staple of the diet. Perhaps because of the altitude they are often used for digestive...
read more