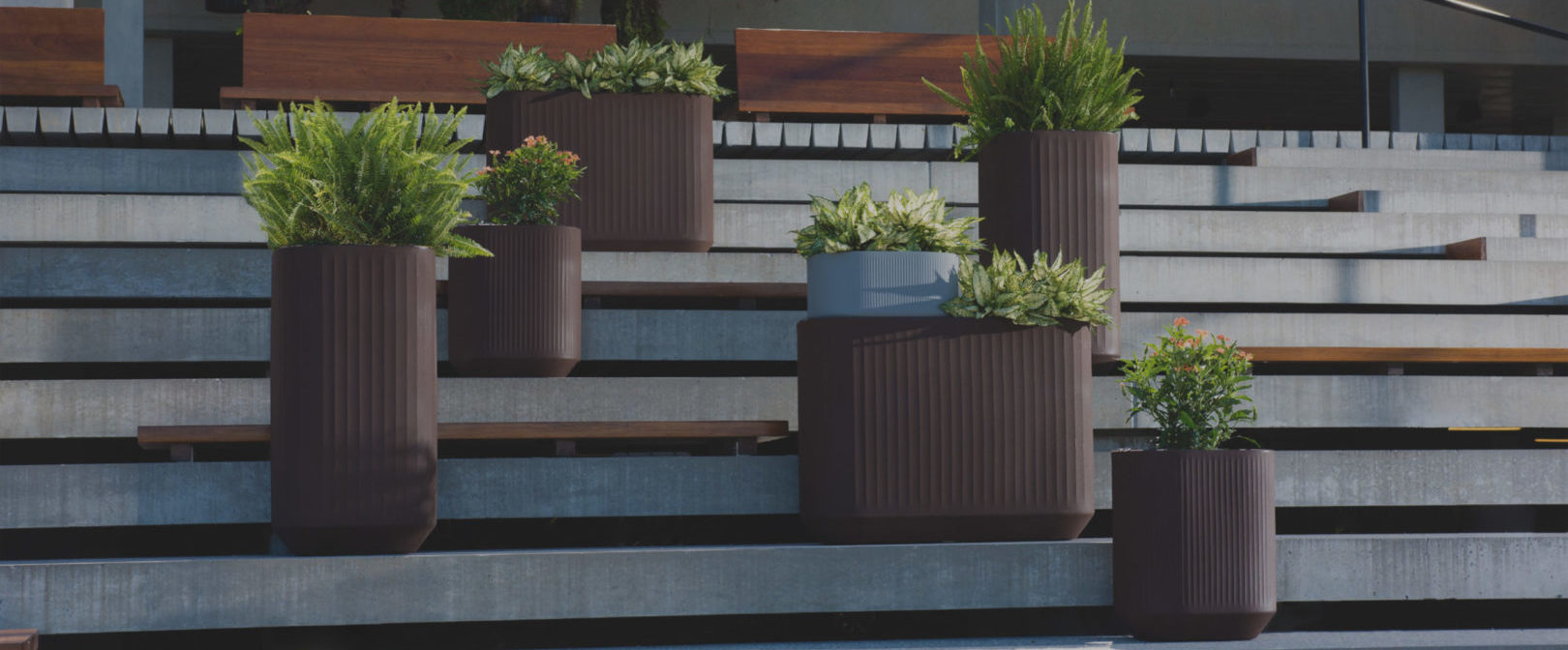 Partners in providing successful gardening solutions.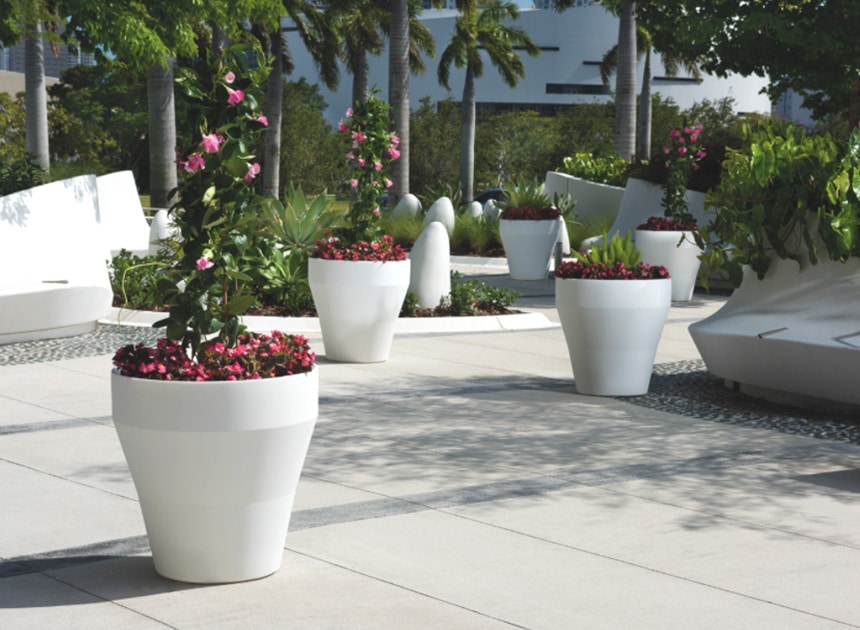 You are the busy ones creating space that are unique and that reflects the needs of those traveling through them. With designs to create and implement, crews to manage, materials to order, and customers to communicate with, you need a vendor that can dependently deliver the quality and design you need for your projects. Allow us to be the easy part in helping you create those inspirational spaces.
You are the ones creating a destination spot for shoppers by providing a place not just for products but for learning, community, and inspiration. You are the people and the place that customers come to trust to find products that they can rely on for durability and diversity in design. And in doing all that you became a place that is helping make life a bit more beautiful and maybe even a little more simple for them to enjoy. We love being part of seeing you help your customers grow.