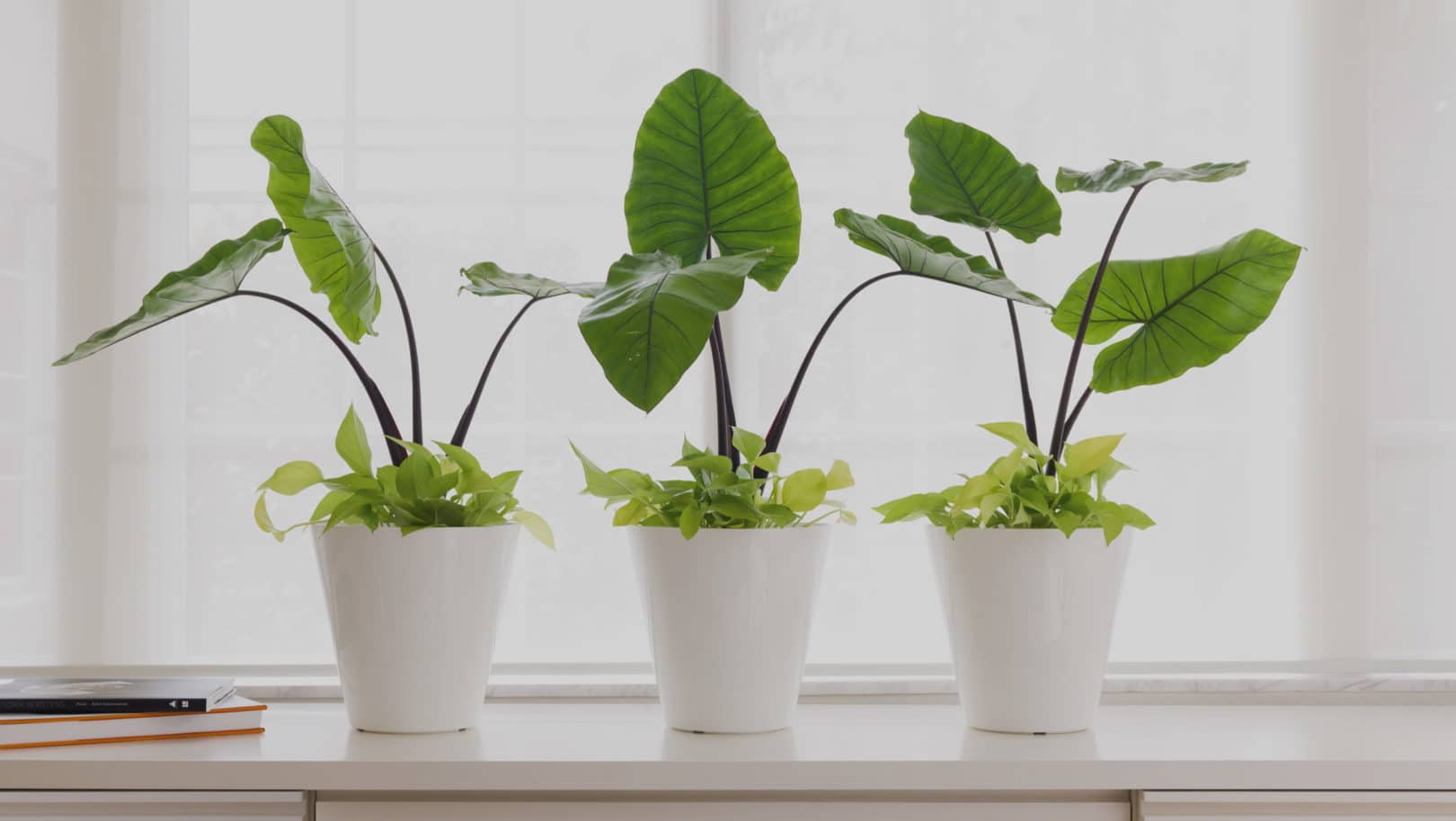 Contact us with any questions about our products and one of our gardening experts will be glad to guide you.
Questions about our products?
Reach out to us anytime.
We are here to support you with all of your inquiries.
MiMo Showroom (Under Renovation)
6807 Biscayne Boulevard
Miami, FL 33138
Our new building is currently under renovation. However, we would be more than happy to schedule an in-person appointment with a trade specialist.