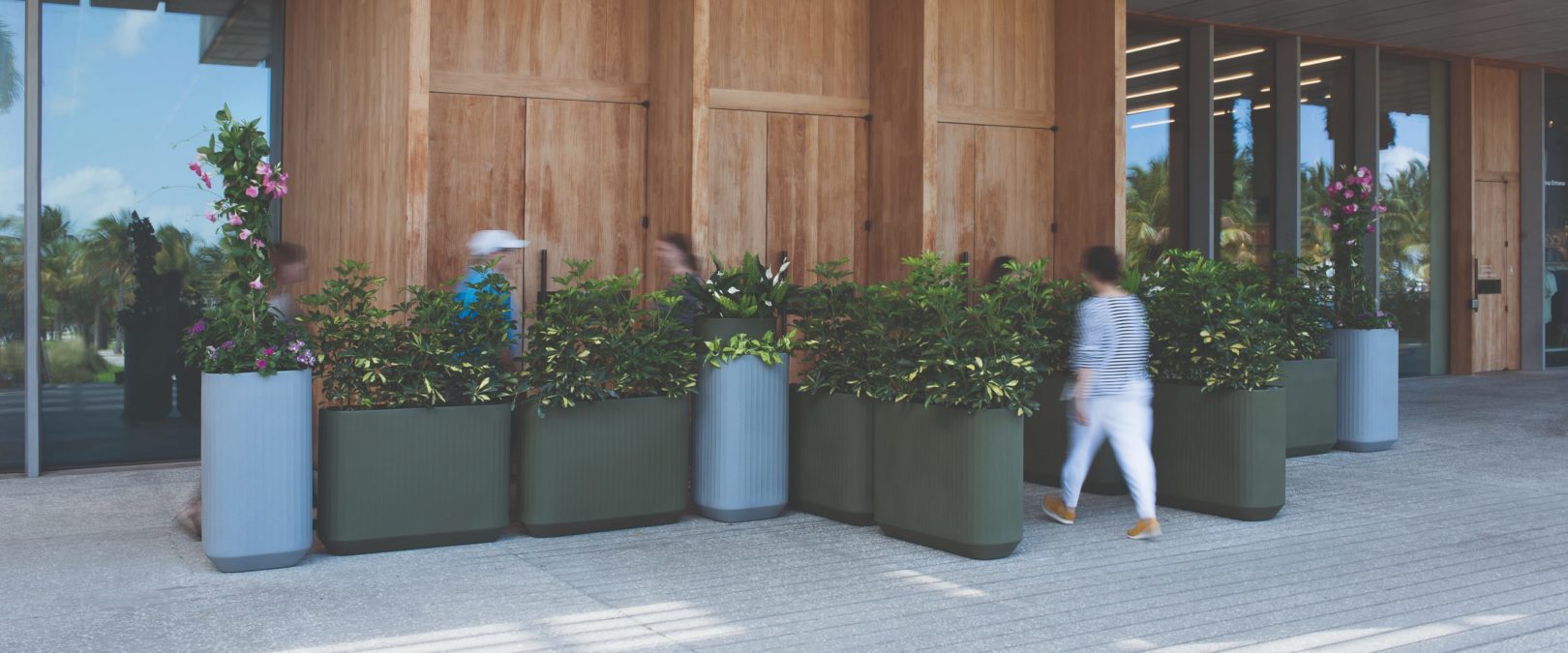 Make your designs one of a kind with Crescent Garden.





Partner with
Crescent Garden
From classic to contemporary designs, we offer products for architects and designers in inspirational color ranges to match every landscape. Our products are designed with a stylish aesthetic and are built with advanced technologies to simplify gardening.
We make the buying process effortless: Our no minimum policy, delivery direct to site location and quick ship program makes our products readily available when and where you need them.
Enjoy browsing our latest catalog, and reach out to us with any questions. Our team is ready to help you select the right products for any project, small or large.
Grow with Us
Plan(t) ahead by registering to connect with our team and gain access
to our contract program with a trade account.