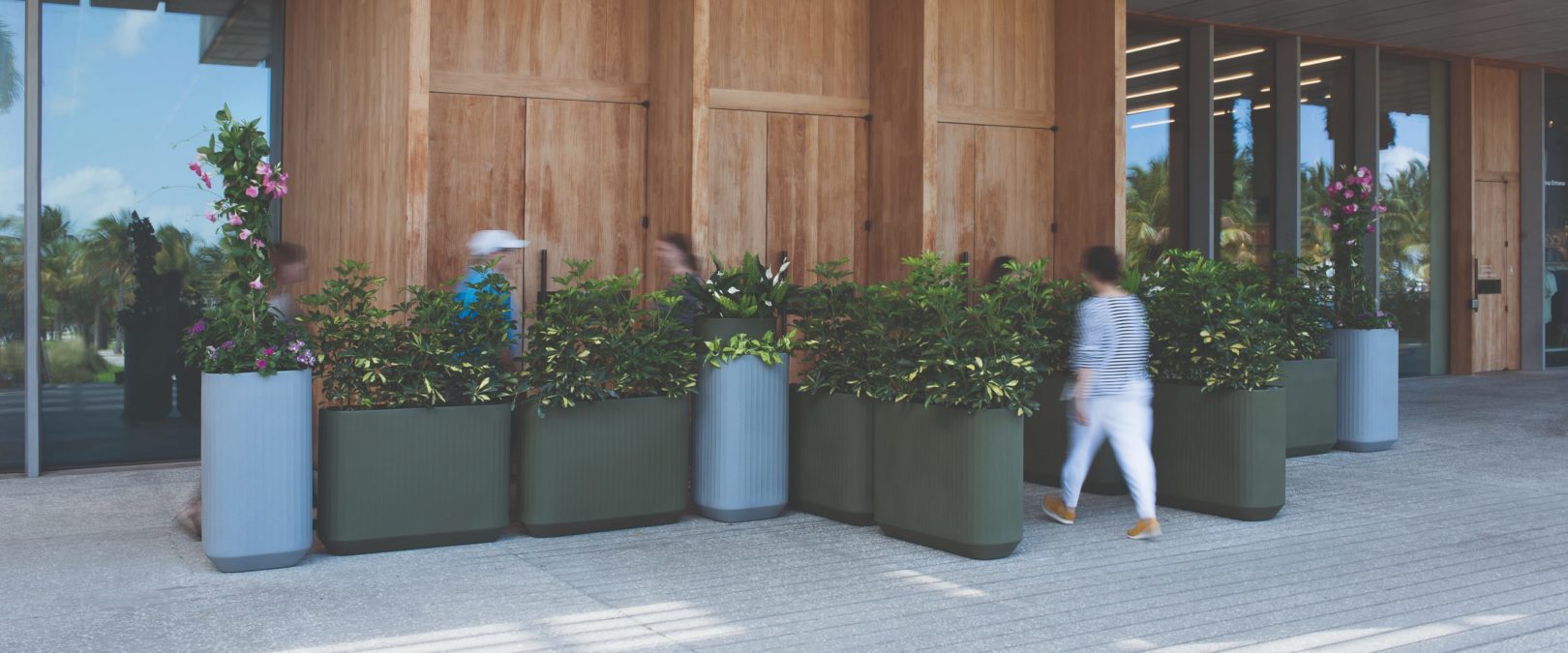 Make your designs one of a kind with Crescent Garden.
Partner with
Crescent Garden
From classic to contemporary designs, we offer products for architects and designers in inspirational color ranges to match every landscape. Our products are designed with a stylish aesthetic and are built with advanced technologies to simplify gardening.
We make the buying process effortless: Our no minimum policy, delivery direct to site location and quick ship program makes our products readily available when and where you need them.
Enjoy browsing our new 2022 catalog, and reach out to us with any questions. Our team is ready to help you select the right products for any project, small or large.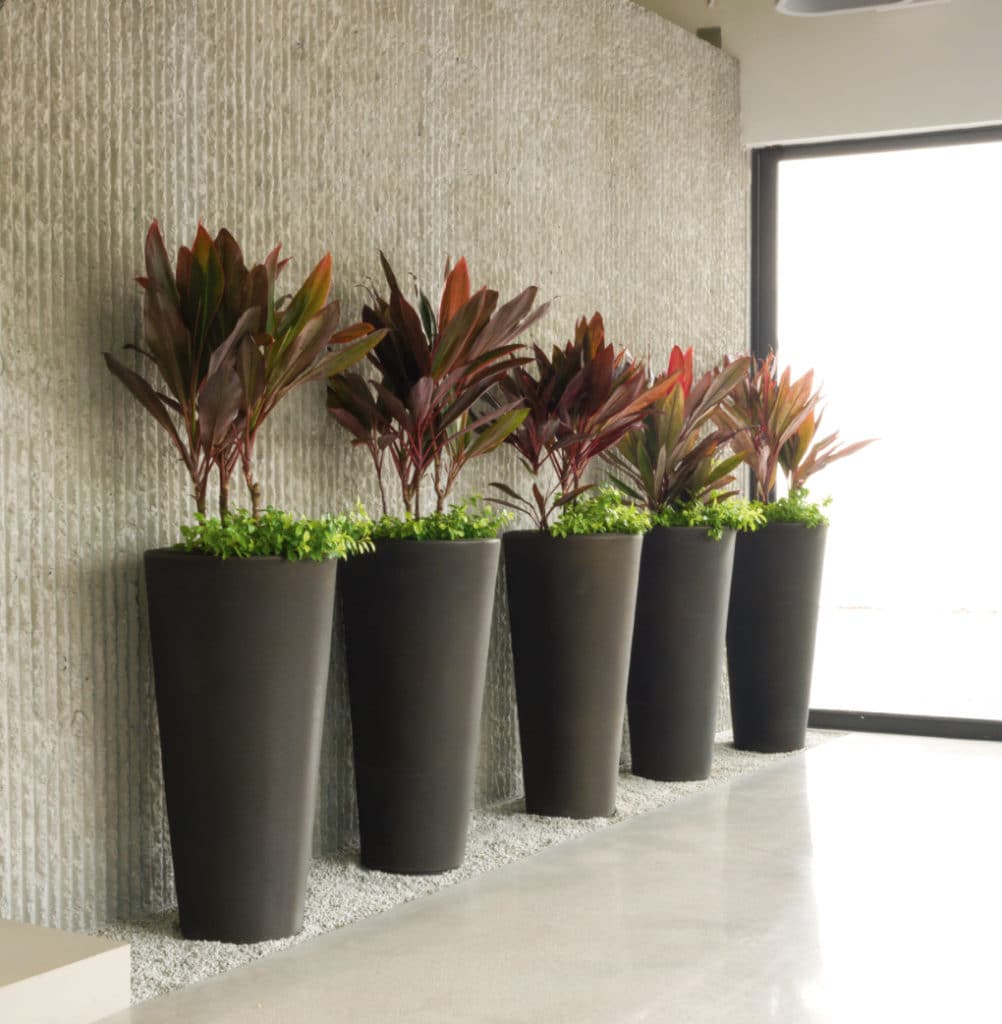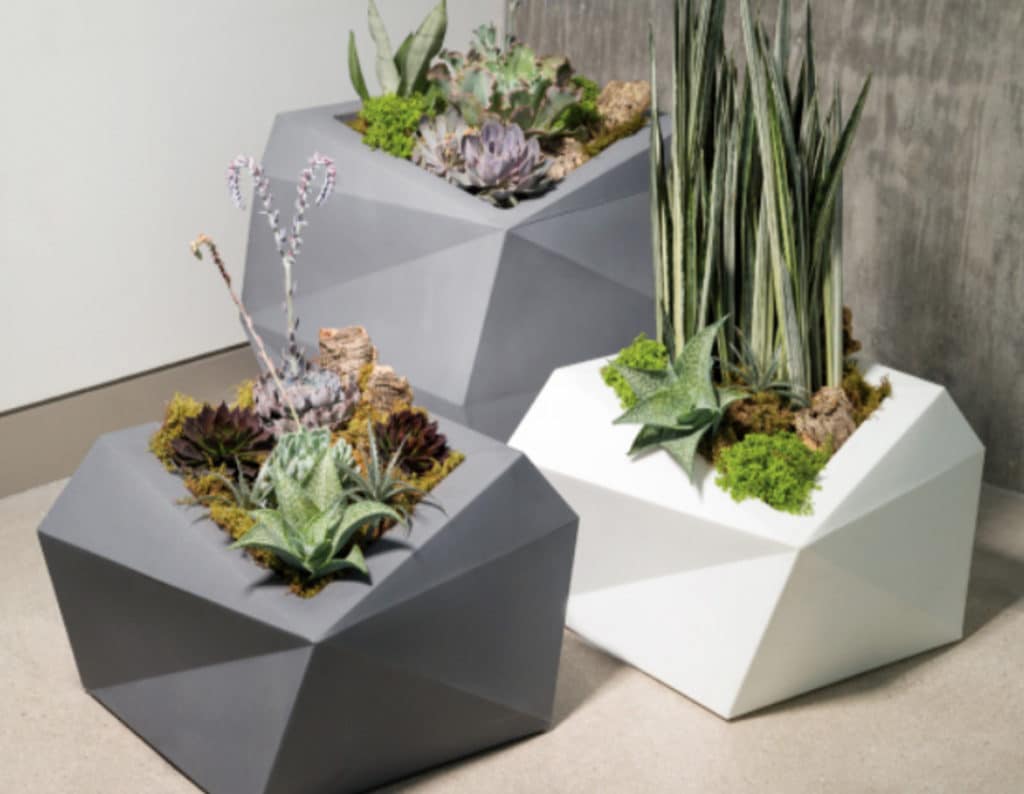 Refined design and breakthrough innovation that lasts for successful, inspired gardening.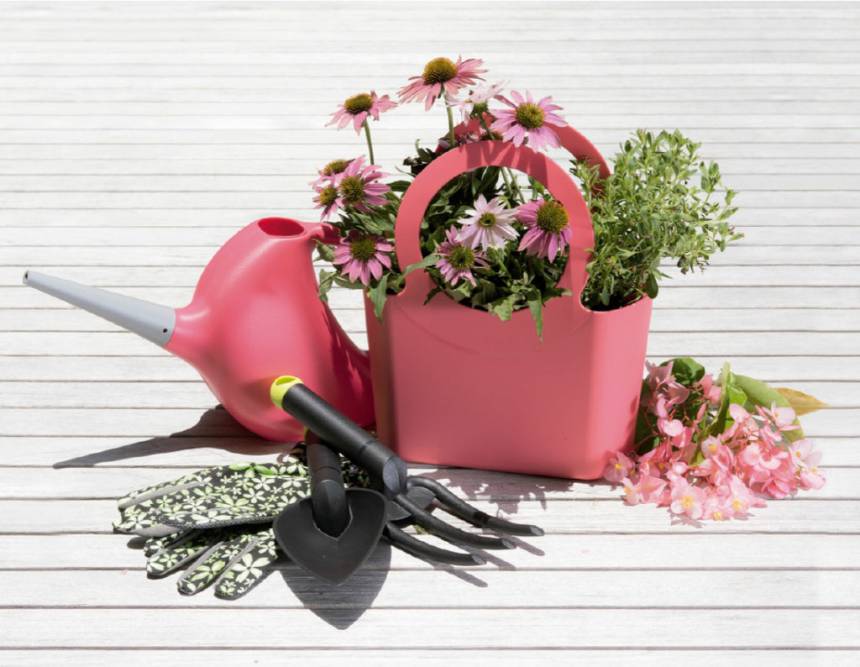 Attractive, useful planters and supplies that make gardening easier and more rewarding for more people, designed for both new and experienced gardeners at an excellent value.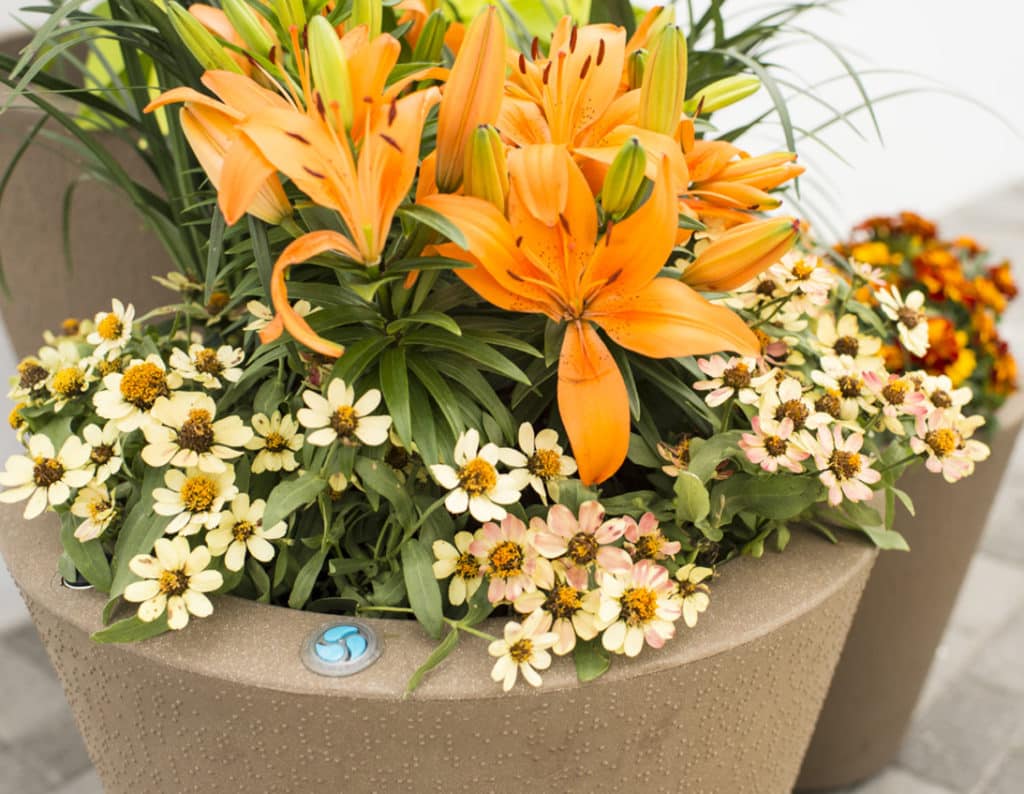 Our advanced built-in self-watering technology is designed to promote plant health and go weeks without watering with phenomenal results.