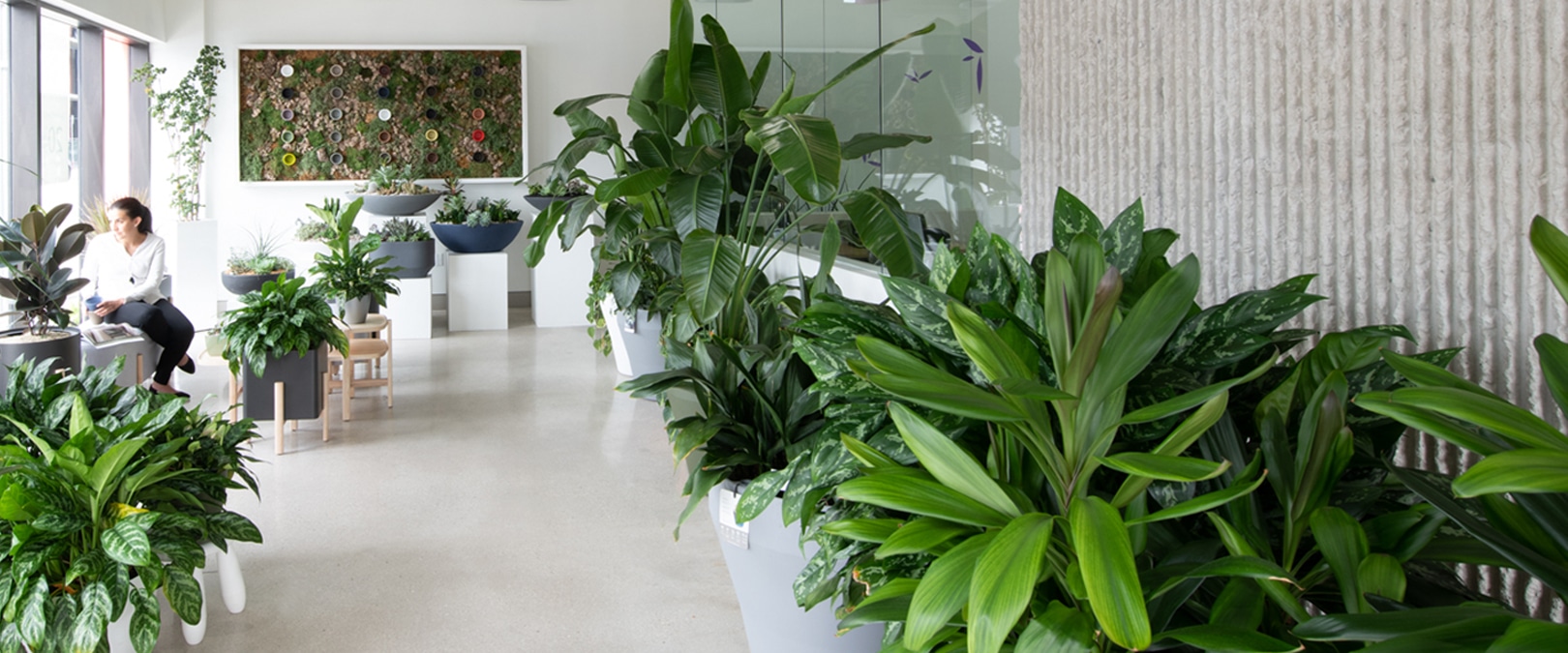 Landscaping for the future.
Sustainability is just like planning a garden design; you must understand how growth will impact over time.
When it comes to addressing sustainability, we believe that looking at a company's trajectory overtime is important. From early on, we have been committed to developing innovative solutions that work for sustainable gardening. We want to take you through our history to see our big picture, from our internal processes all the way to how our consumers use and dispose of our product. Together let's  consider where we all can make a difference. From small decisions in company policies, to large investments in technology, every day we can lessen our environmental footprint.  Sustainability is nothing new for Crescent Garden, and it begins with being sensible.
Creating a paperless company
From our early beginnings over 20 years ago we envisioned a company that would utilize technology to become paperless. From instating no file cabinet policies, to providing multiple screens to users, and investing in electronic integrations with vendors and customers, we have succeeded in our efforts.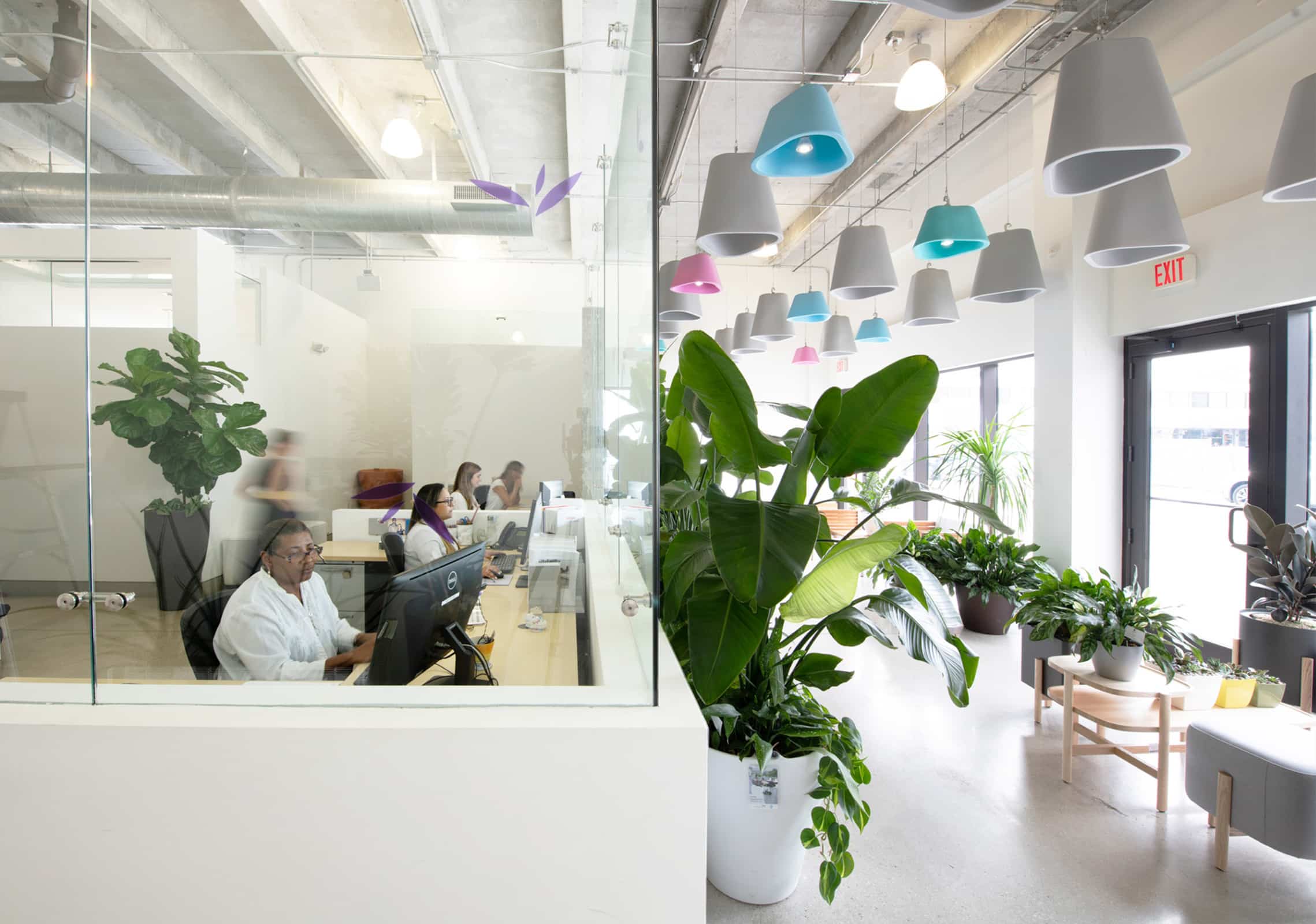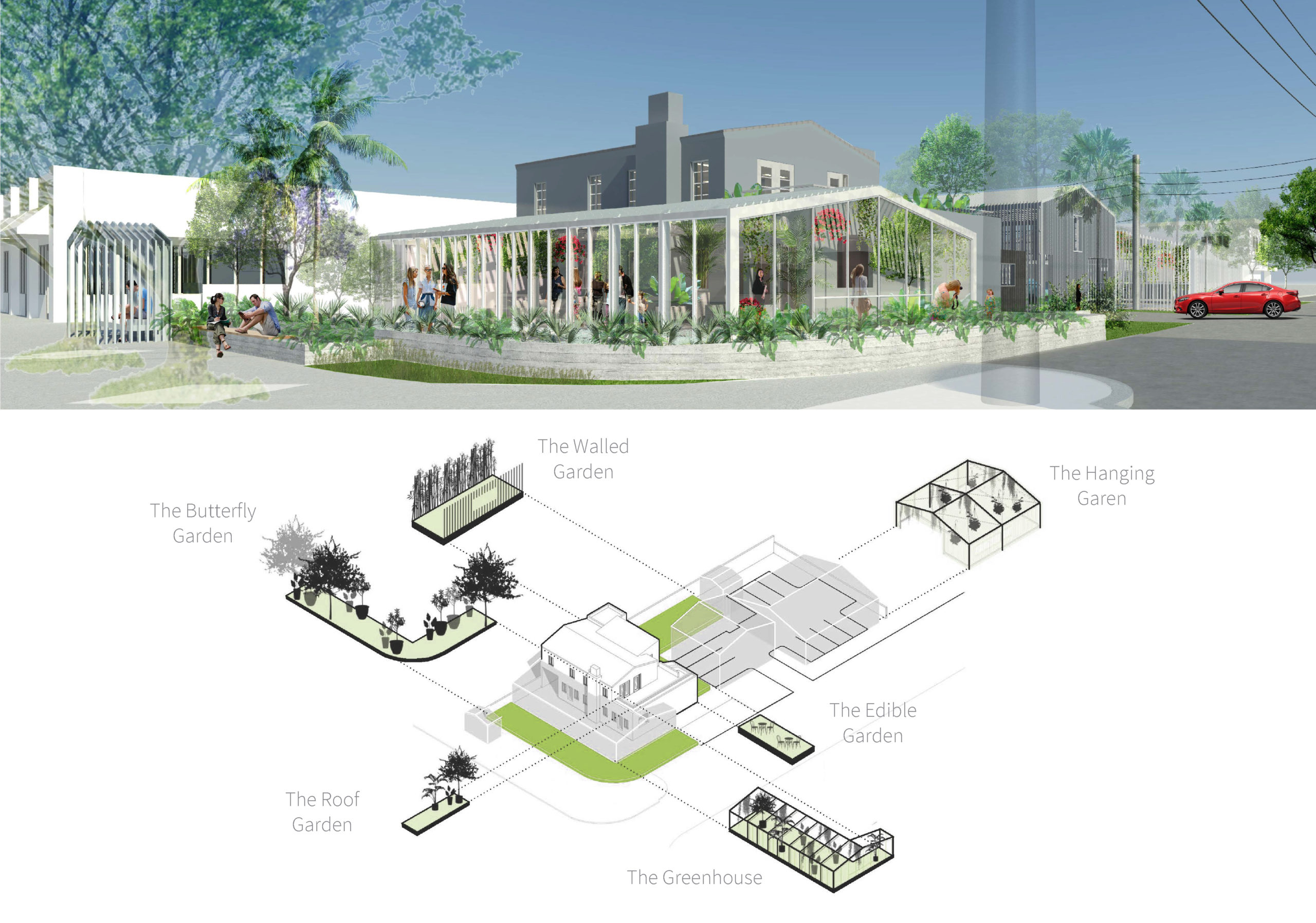 Promoting green spaces in our facilities.
Our manufacturing facility in Colombia stands on a campus that invested heavily in adding trees where there weren't any before and designating green spaces. Our new corporate headquarters that will open in 2022 already has design plans in place that will remove concrete areas to add green spaces that not only will be open to our team members, but will also be accessible to the public.
Understanding the lifecycle of our products
The lifecycle of our products is critical to our R and D process. Energy efficient manufacturing, decreased carbon footprint in shipping, better use of limited resources in product use, durability, and considering responsible disposal is consequential and can make a difference for sustainable gardening.