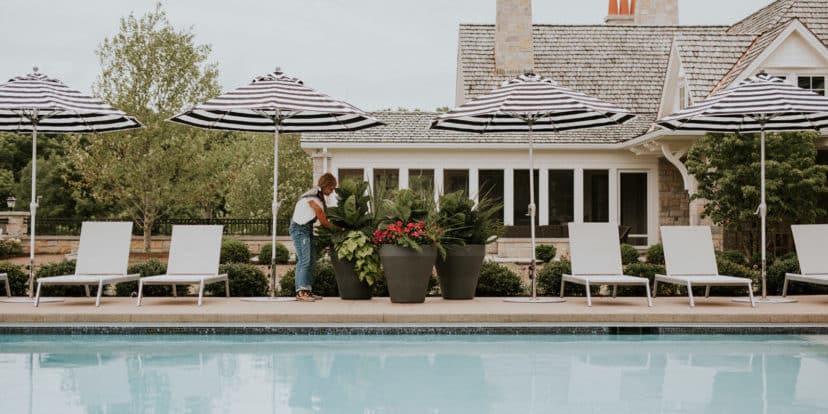 Everybody Loves The Flower Girl: Meet The Boutique Gardener
"Liv, do what you love and the money will come." When you were younger what did you dream of doing when you grew up? Maybe you still are dreaming about your future and what your career path will...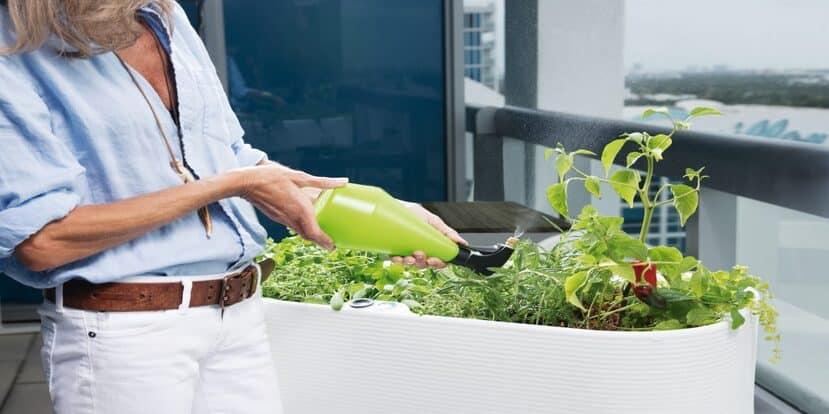 Container Gardening 101: Basic tips for Beautiful Gardens
The Ten Commandments of Container Gardening Ok, boys and girls, it's time to gather 'round for a lesson on container gardening for beginners. Put on your best overalls and finest gardening glove...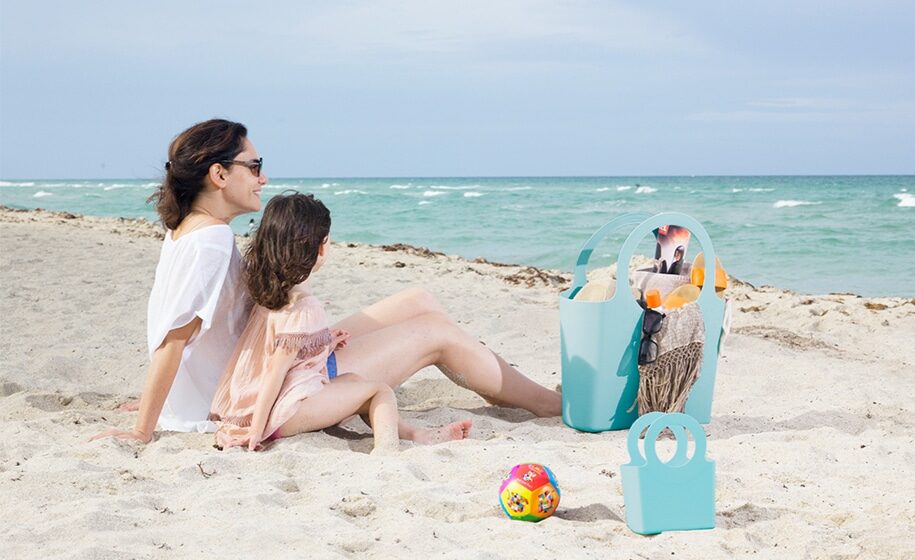 When the birds are chirping and the flowers are blooming, we know spring is in the air. For some that means the annual spring-cleaning has finally arrived. Gardeners can resonate with the idea that for anything to grow, it needs the proper space and attention. When...
read more