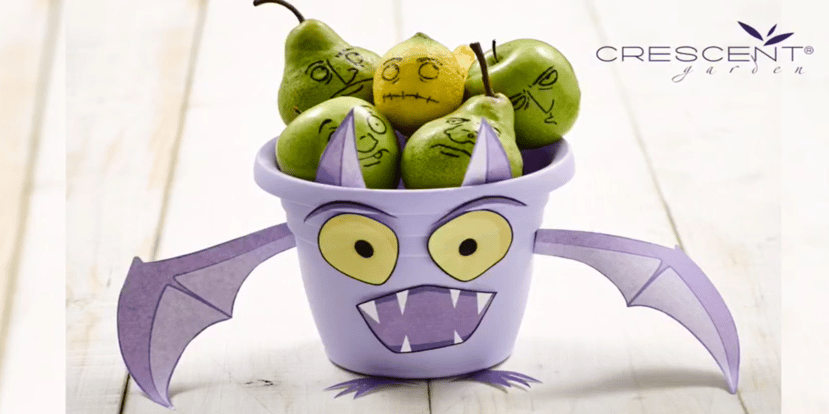 When the kids are going "batty" over Halloween, join them!
Container Gardening For Fall
"I think that I shall never see
A pot more lovely than with a tree."
What is the lure that brings you into a town or city? Museums? Arts or Sports events? Restaurants? Friends and family?