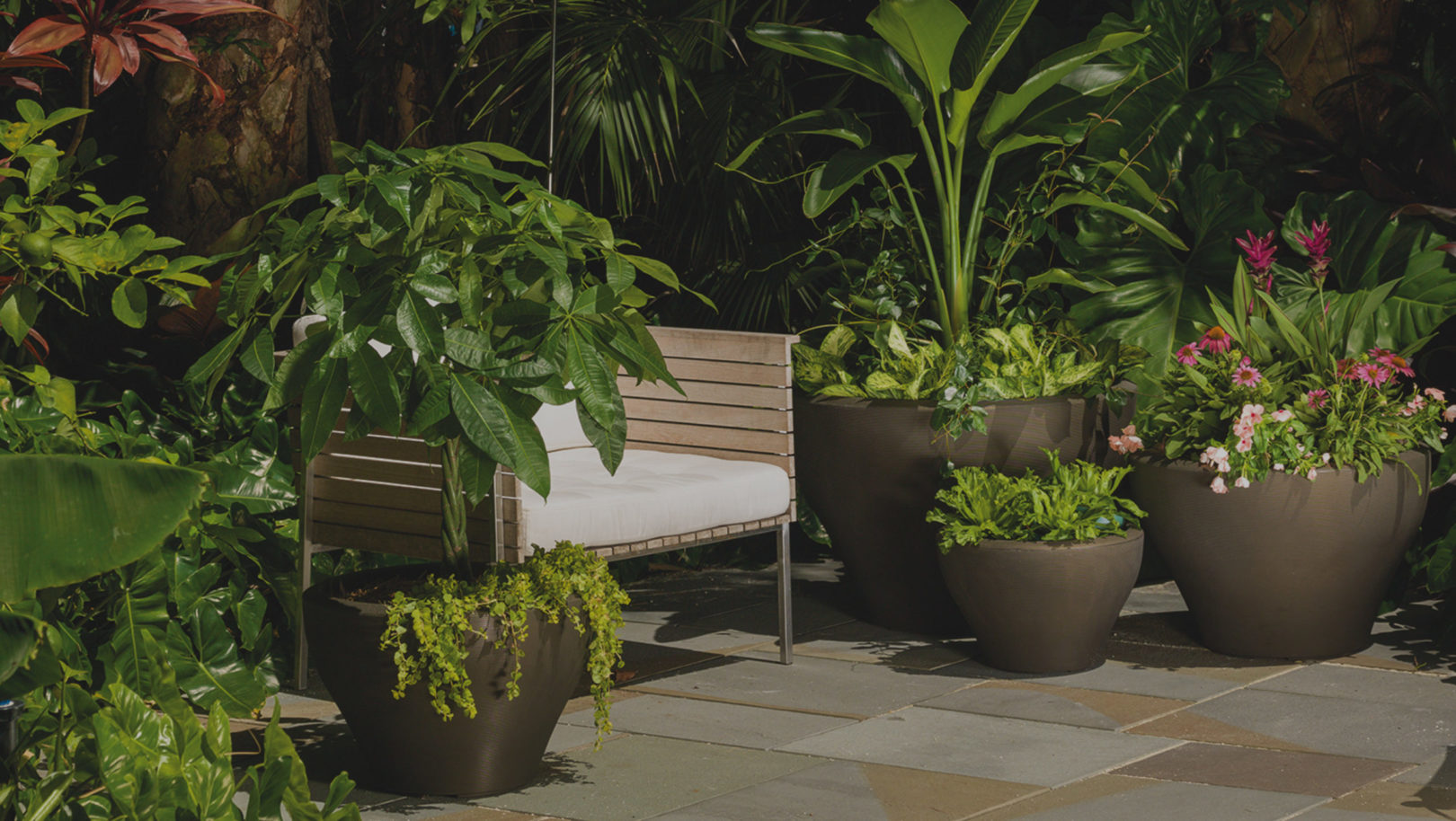 We are here to serve your gardening passion and give you a peace-of-mind when you purchase our products. Our reputation for exceptional quality has been established since our founding 21 years ago and we truly believe you will be satisfied with your garden planter. In fact, our confidence is proudly backed by offering a 10-years warranty on our Crescent Garden branded rotomolded planters. Our planters are constructed to last through winters and summers alike, indoors or outdoors.
In the incidence of cracks or fades due to defective workmanship and materials during the first 10 years from the date of purchase, Crescent Garden will replace the planter with its then closest current model. Customer is responsible for all shipping charges on replacement.  Mishandling, misuse, failure to follow the directions for use, improper storage, neglect, accidents or any other hazard to the product voids this warranty.  This warranty does not include any non-rotomolded parts such as TruDrop water level indicators, screw caps and metal parts.  Replacements for these are available and can be purchased.
Our warranties activate on the day of purchase, so hold on to your original order invoice as proof of purchase.
Get planting and shop with confidence. With every rotomolded planter purchased, you can have the peace-of-mind that your planter shell is protected by a 10-years limited warranty. And for any concerns you may have, we are always here to help you grow! Contact us with any questions.