Get The New Crescent Garden Contract Dealer Catalog (2018 – 2019)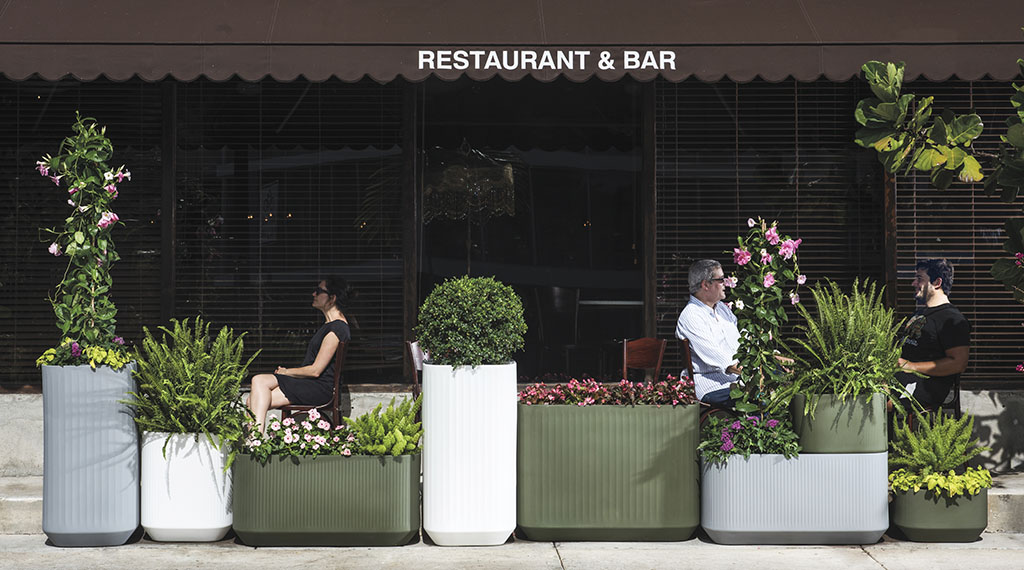 Crescent Garden products are trusted by contractors, plant experts, independent garden centers, and nurseries for phenomenal results.

We combine timeless designs with breakthrough innovation for successful, inspired gardening.
Please fill out the contact form below to download our latest catalog.